Skytime partner with Ryan Aviation Group
Posted: March 2017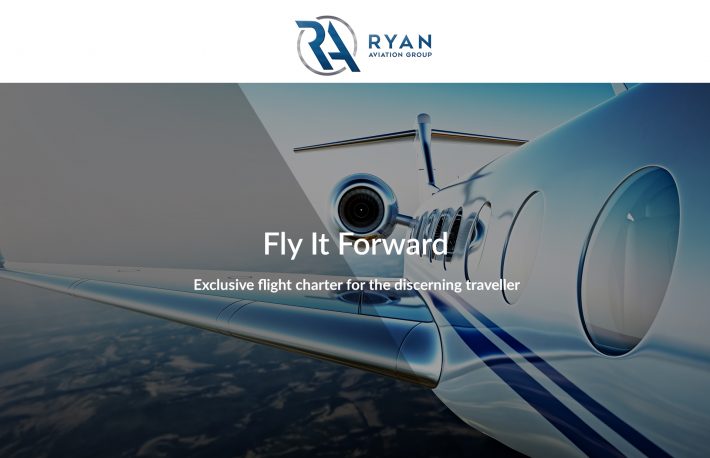 After working closely together over the past 24 months, Skytime is thrilled to formally announce their new partnership with Ryan Aviation Group, a private jet charter expert based in Los Angeles.
Ryan Aviation specialises in music touring throughout the US, South America and Australasia, and have now branched out further thanks to the partnership with Skytime. Skytime will be working closely with Ryan Aviation Group to charter private jets for touring music artists across the world ensuring their travel is as seamless, discreet and relaxing as possible.
Dan Ryan, CEO of Ryan Aviation Group commented: "I've been working closely with the Skytime team and their dedication at making sure the client's needs are met is outstanding.  They are a breath of fresh air in the industry.  Their knowledge of the sector is second to none and I'm extremely excited about the partnership.  We both work with our clients on a personal level ensuring we go above and beyond what is expected and this partnership enables us to give that personal experience to each and every tour."
Skytime and Ryan Aviation Group will bring together their local experience of the US and European markets to ensure their clients are receiving the best and most importantly stress-free experience possible.
James Shotton, co-founder of Skytime concluded:
"At Skytime we have always delivered a personal experience to our customers. We understand the demands that are placed on Tour Managers and we empathise with that.
Skytime will always ensure that every tour we work on is treated as if it is the only tour we are working on.  Our clients are never just a number to us and in Ryan Aviation we have been lucky to find a partner with the same ethos, transparency and work ethic.
We have arranged music tours for many years and our partnership with Ryan Aviation means the clients of both companies will benefit from our collective thinking and ability."
Save