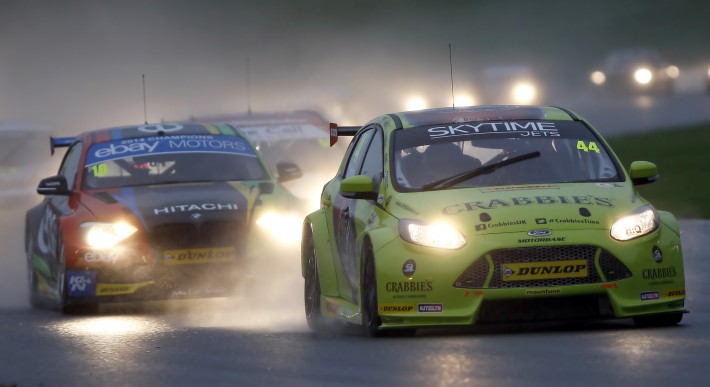 Skytime sponsored driver Jack Clarke ended the British Touring Car season on a high with a Brands Hatch podium place this weekend.
Clarke reflected on his success at Brands Hatch and his first year in the BTCC: "It was a great feeling to bring the car to the front of the grid, and line up on pole for the final race of the season.
"I had to make the most of the position as the car was great, I felt confident and we just hit our marks every time.
"I think we were more consistent than the guys behind us.
"Gordon [Shedden] was on fire and we couldn't catch him so second place is the best we could have come away with.
"I am over the moon to end our rookie year with second. It's just awesome.
"It is great to go into the off-season with this result as we look to gain further support for next year's campaign. We saved the best until last."
Well done to Jack and the team at Crabbie's Racing from everyone at Skytime.
Related Posts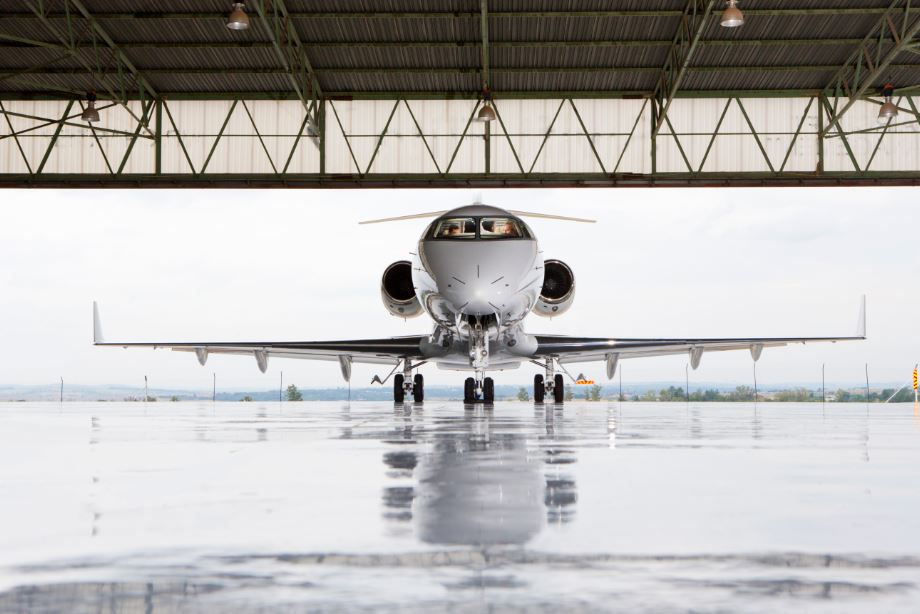 Covid-19 and Your Private Jet Travel Plans
It's no secret that Covid-19 has had a major impact on the travel industry, including the private jet charter sector. Whether you originally planned to travel with your family for a leisure break this year, or had planned to travel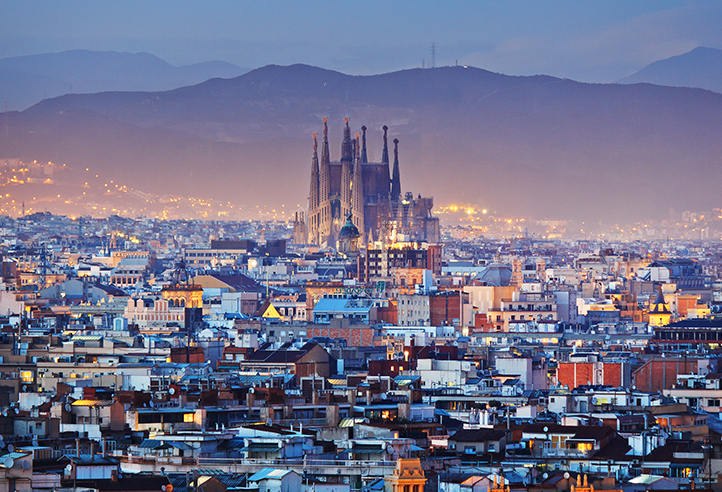 Destination Feature – Barcelona
A city that has something for everyone, from the beautiful beaches and cultural attractions to the art galleries, literary landmarks and mouth watering food, Barcelona is a city best explored at your own pace. Best known for the distinctive, colourful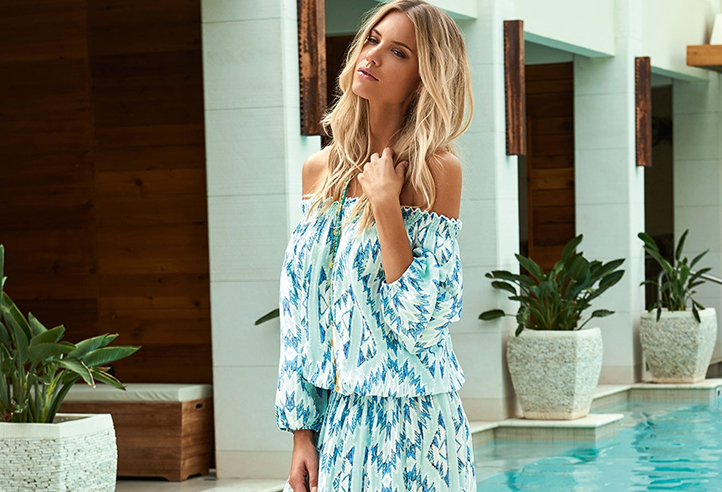 Skytime Selects – Ultimate Travel Accessories
With the summer season upon us it's time to round up the most covetable travel accessories that you'll need for your holiday travels. Read on for Skytime's must have buys this season… For him… Smythson Large Greenwich Holdall Handcrafted
We use cookies on our website to give you the most relevant experience by remembering your preferences and repeat visits. By clicking "Accept", you consent to the use of ALL the cookies. However you may visit Cookie Settings to provide a controlled consent.