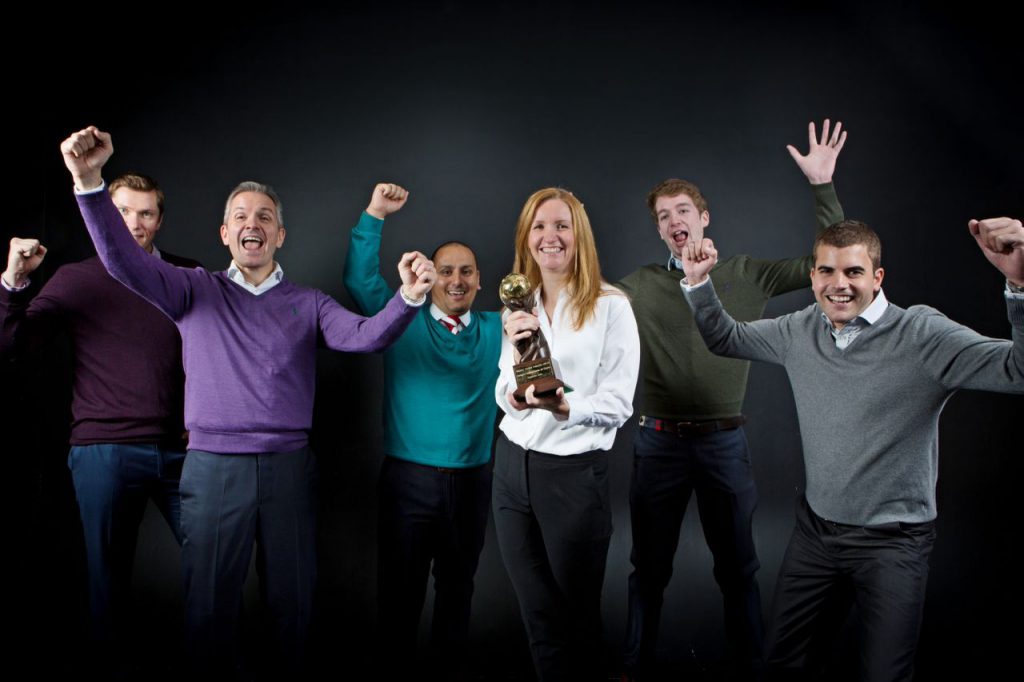 Skytime is delighted to win Europe's Leading Private Jet Charter company 2014 at the renowned World Travel Awards, and it's thank to you that we won.
The awards were established in 1993 for the express purpose of acknowledging and celebrating achievements in all areas of the world's travel and tourism industry.  Each voting campaign reaches thousands of travel professionals  and discerning travellers worldwide, in more than 160 countries.
Our voting campaign commenced back in May following our nomination announcement and we have been gratefully collecting votes from clients and industry peers since then.
Well done team!
Related Posts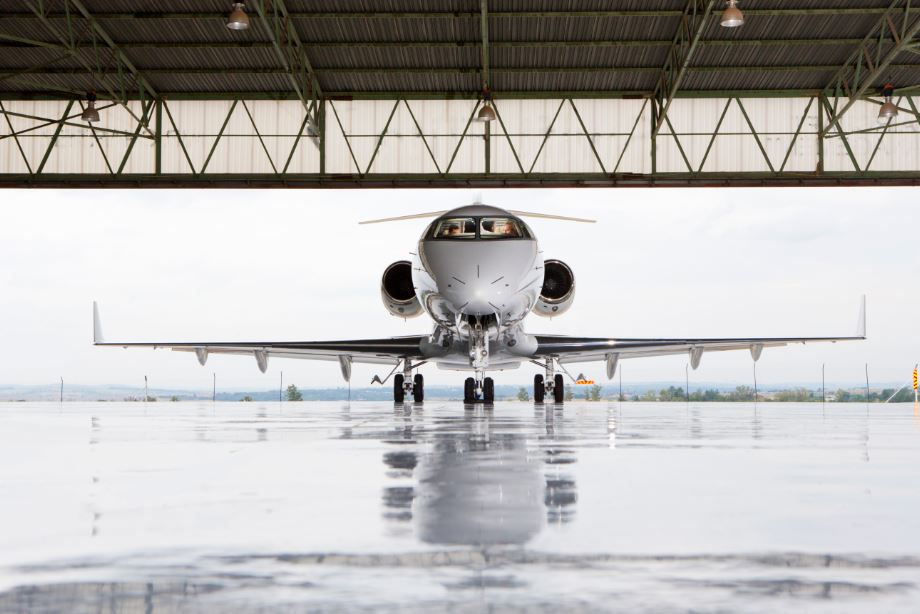 Covid-19 and Your Private Jet Travel Plans
It's no secret that Covid-19 has had a major impact on the travel industry, including the private jet charter sector. Whether you originally planned to travel with your family for a leisure break this year, or had planned to travel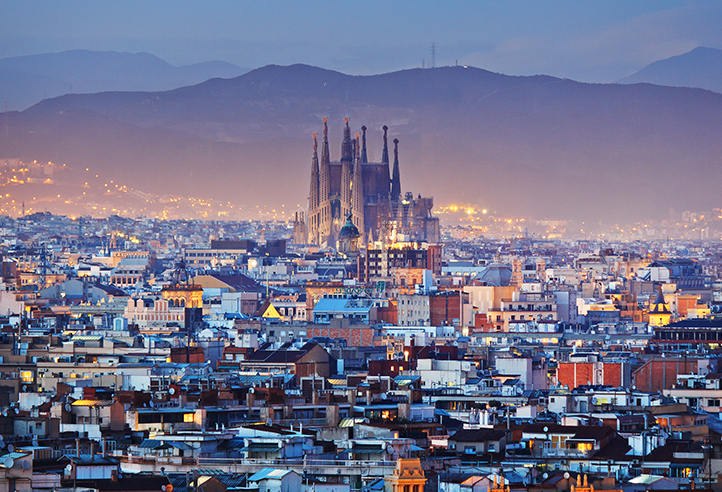 Destination Feature – Barcelona
A city that has something for everyone, from the beautiful beaches and cultural attractions to the art galleries, literary landmarks and mouth watering food, Barcelona is a city best explored at your own pace. Best known for the distinctive, colourful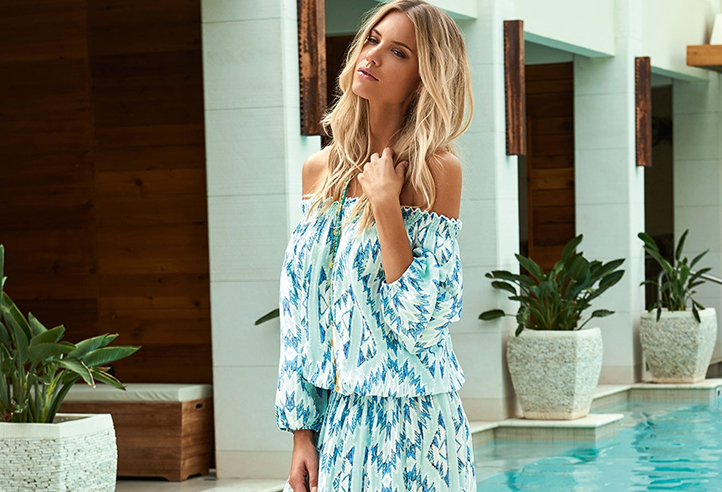 Skytime Selects – Ultimate Travel Accessories
With the summer season upon us it's time to round up the most covetable travel accessories that you'll need for your holiday travels. Read on for Skytime's must have buys this season… For him… Smythson Large Greenwich Holdall Handcrafted
We use cookies on our website to give you the most relevant experience by remembering your preferences and repeat visits. By clicking "Accept", you consent to the use of ALL the cookies. However you may visit Cookie Settings to provide a controlled consent.