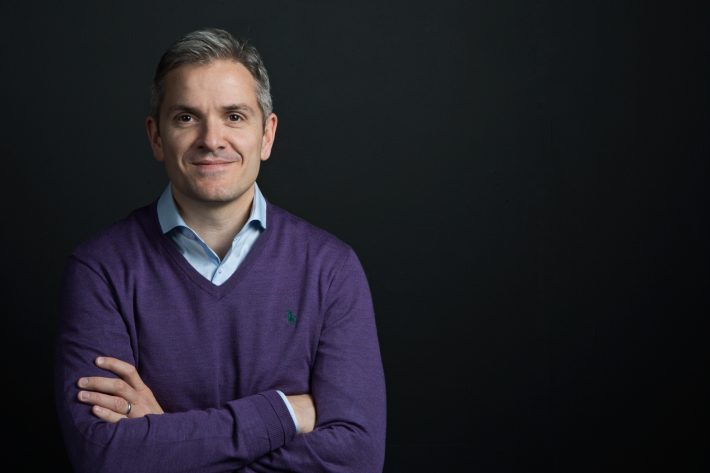 This week, we're delighted to announced that James Shotton, co-founder and Director of Skytime was awarded Aviation Entrepreneur of the Year as part of the 2016 European CEO awards.
James was independently nominated by a selection of European CEO subscribers for his innovative customer service and in-depth knowledge of the aviation industry. Having been on an initial longlist of 17 European CEOs, he was then shortlisted as being one of the finest entrepreneurs, not only throughout the UK, but throughout Western Europe.
The final shortlisted candidates were then presented to an independent judging panel and it was James who stood out and was recognised for the great work he and the team at Skytime have done over the past four years.
The Aviation Entrepreneur of the Year award recognises the exceptional qualities of leadership, vision, character and expansion that are vital to every country and economy and James' nomination and success in winning the award reflects the impact he and the team have made and continue to make on the aviation and wider business community.
James and Kelly, Skytime's other co-founder, put in a lot of hard work and long hours to ensure that Skytime is recognised in both the aviation and business industries and receiving this award is a huge honour not only for him but for the business as a whole.
James said of his award win: "It is a huge honour to have even been nominated, let alone actually win European CEO's Aviation Entrepreneur of the Year. To know that a selection of European CEO subscribers took the time out to nominate me and my team in the first place is overwhelming and I can't thank them all enough."
James has over 12 years' experience in the aviation industry and he set up Skyime in 2012 alongside Kelly.
He concluded: "Setting up your own business is a daunting thing to take on, but as Skytime continues to grow each year I can see it's the best decision myself and my wife Kelly ever took. The whole team have played a huge part in our success and helped get us where we are today. We pride ourselves on our expert knowledge of the sector and our dedication to providing impeccable customer service. It's great that those in the industry have acknowledged the hard work that we put in and we're absolutely delighted. I want to thank them and most importantly the rest of the Skytime team."
Save