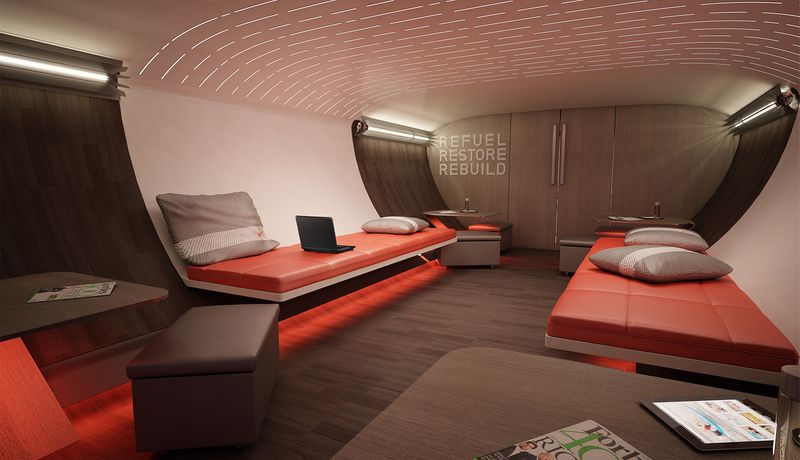 Leading design consultancy TEAGUE have teamed up with NIKE and released concepts for the perfect private jet to transfer high profile sports teams.
The collaboration has resulted in a breath-taking, technology fueled and futuristic jet interior that would provide professional athletes with the ultimate space with which to rest and refuel.
The concepts allow for an amazing amount of space to be achieved on board, with designated zones to recover, promote circulation, sleep and mentally prepare, all dedicated to providing athletes with the all important competitive edge.
TEAGUE are a full service design and innovation consultancy who have been developing airline interiors for decades, working on every commercial Boeing interior every produced, including the 787 Dreamliner.  You have to admit, the TEAGUE and Nike collaboration has produced something special.
Images from TEAGUE.com
Related Posts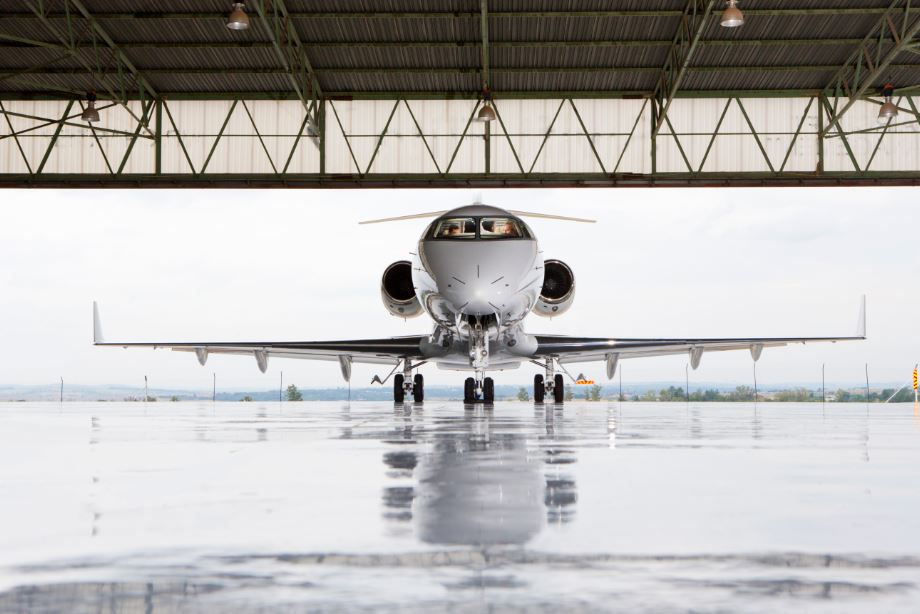 Covid-19 and Your Private Jet Travel Plans
It's no secret that Covid-19 has had a major impact on the travel industry, including the private jet charter sector. Whether you originally planned to travel with your family for a leisure break this year, or had planned to travel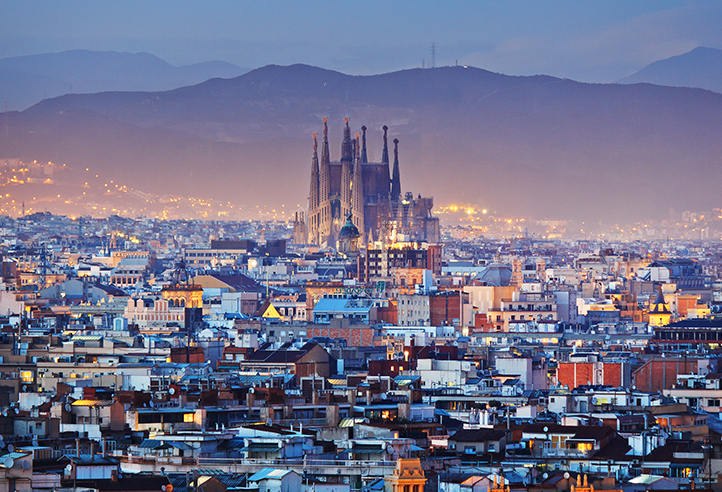 Destination Feature – Barcelona
A city that has something for everyone, from the beautiful beaches and cultural attractions to the art galleries, literary landmarks and mouth watering food, Barcelona is a city best explored at your own pace. Best known for the distinctive, colourful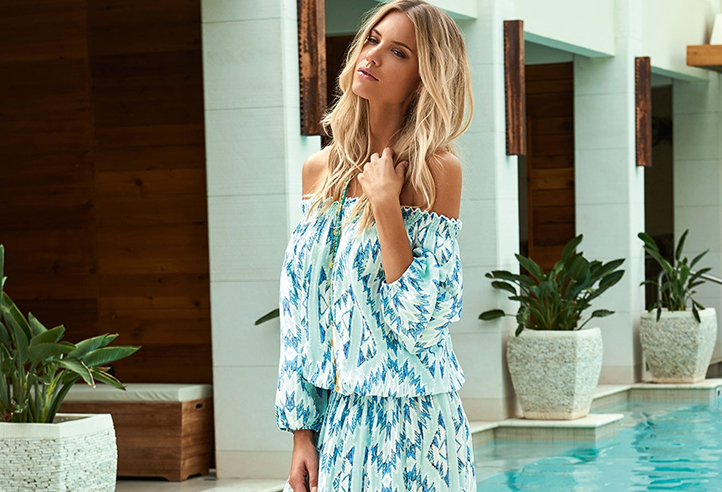 Skytime Selects – Ultimate Travel Accessories
With the summer season upon us it's time to round up the most covetable travel accessories that you'll need for your holiday travels. Read on for Skytime's must have buys this season… For him… Smythson Large Greenwich Holdall Handcrafted
We use cookies on our website to give you the most relevant experience by remembering your preferences and repeat visits. By clicking "Accept", you consent to the use of ALL the cookies. However you may visit Cookie Settings to provide a controlled consent.