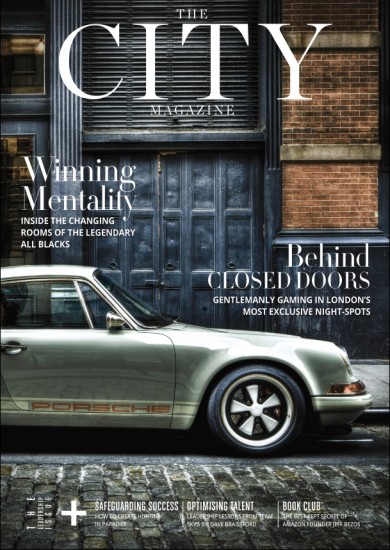 Take a look at the September issue of The City Magazine featuring the recently launched Skytime Card.
Featured in the Business Wealth section of the magazine, under the City Briefing, the article extols the virtues of this new generation jet card service, most notably the unique financial security it provides to clients funds and the compelling lifestyle benefits that accompany membership.
The Skytime Card is the all new, effortless, no commitment and no risk jet card service providing access to guaranteed availability of your chosen private jet and fixed pricing, wrapped up in our exceptional customer service.
Related Posts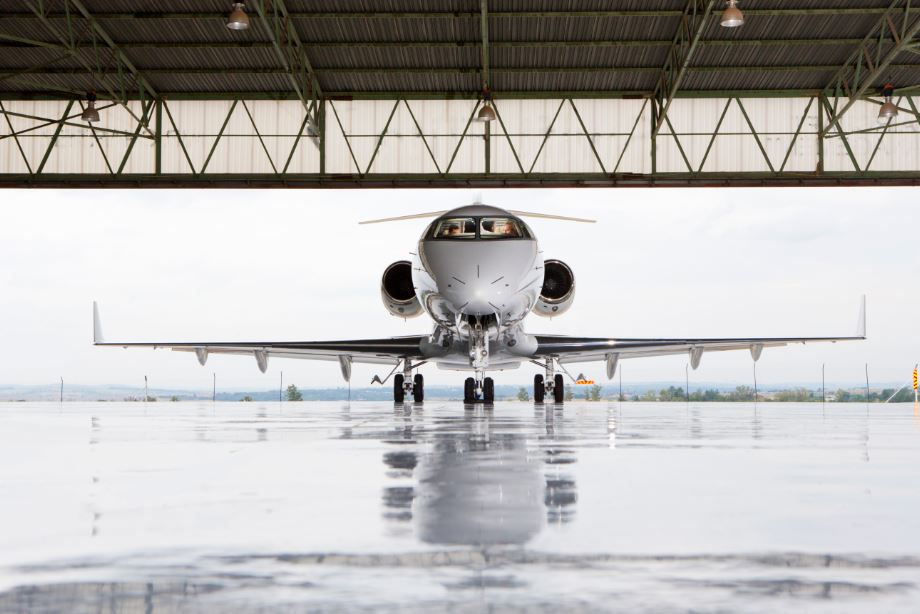 Covid-19 and Your Private Jet Travel Plans
It's no secret that Covid-19 has had a major impact on the travel industry, including the private jet charter sector. Whether you originally planned to travel with your family for a leisure break this year, or had planned to travel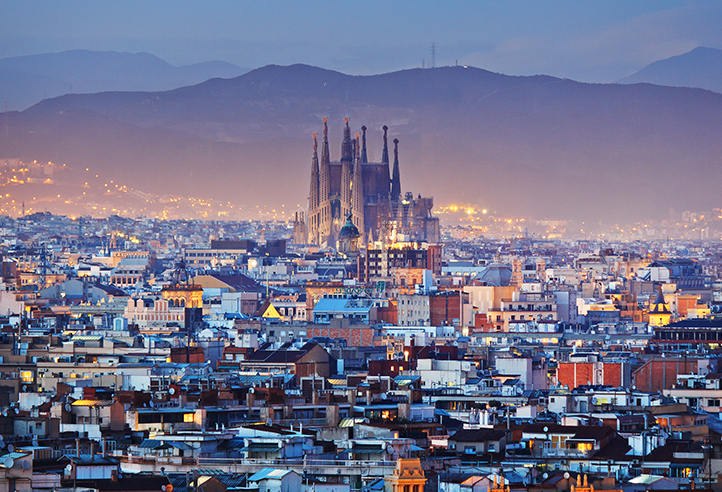 Destination Feature – Barcelona
A city that has something for everyone, from the beautiful beaches and cultural attractions to the art galleries, literary landmarks and mouth watering food, Barcelona is a city best explored at your own pace. Best known for the distinctive, colourful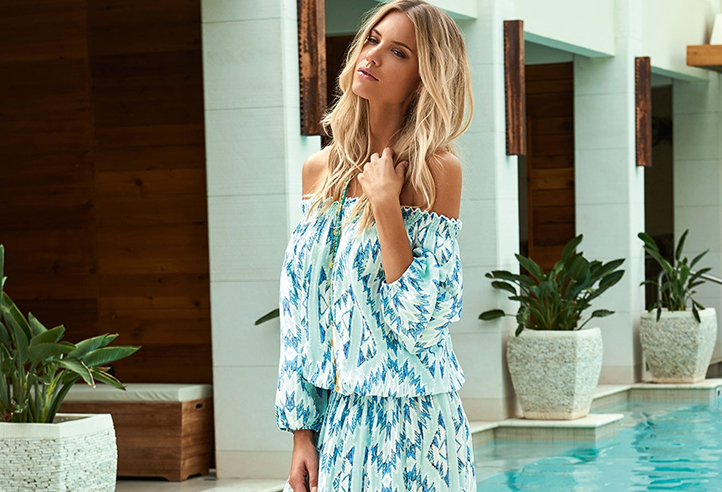 Skytime Selects – Ultimate Travel Accessories
With the summer season upon us it's time to round up the most covetable travel accessories that you'll need for your holiday travels. Read on for Skytime's must have buys this season… For him… Smythson Large Greenwich Holdall Handcrafted
We use cookies on our website to give you the most relevant experience by remembering your preferences and repeat visits. By clicking "Accept", you consent to the use of ALL the cookies. However you may visit Cookie Settings to provide a controlled consent.