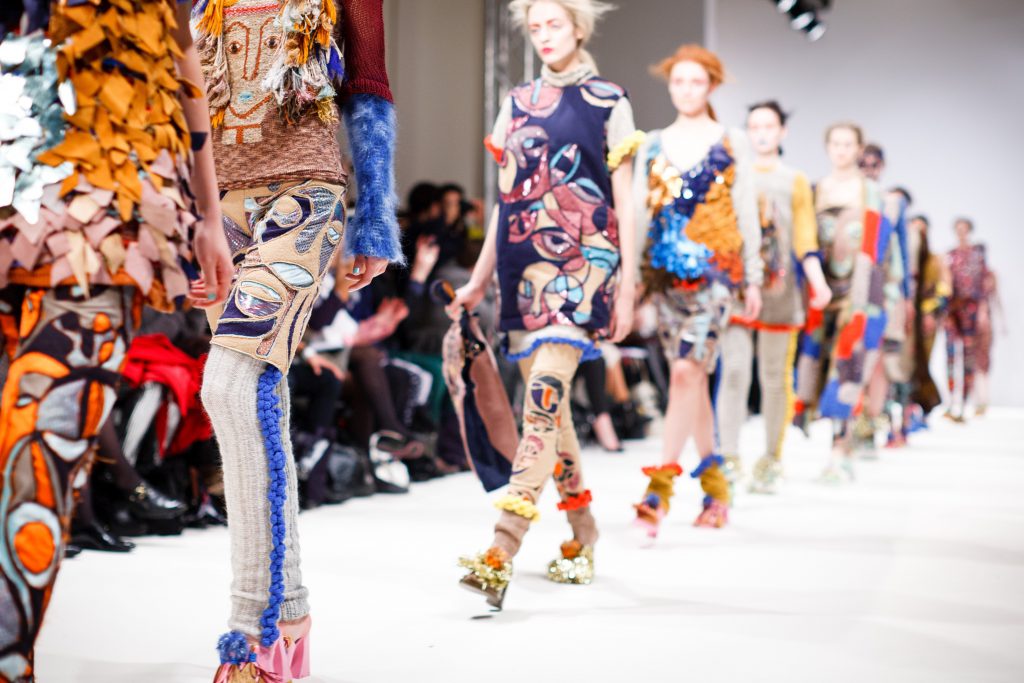 New York City is over 3,400 miles away so for those that want to explore an Autumn/Winter 2017 Fashion Week but just don't have the time to get off home soil, the London Fashion Week is definitely one for you.
Taking place from 17th February, London Fashion Week is the second of the 'big four' annual events.
When visiting London during fashion week, it's important to know where to go and what to do whilst avoiding major crowds and trying out something new and that's why we've put together our suggestions on where to stay, eat, drink and see this London Fashion Week.
London Fashion Week: 17th – 21st February
The London Fashion Week never disappoints!
Most of the 'on-schedule' events take place at the stunning Somerset House on the south side of the Strand which overlooks the River Thames. This is a wonderful part of London and certainly worthy of exploration.
Somerset House is located in an ideal part of London, just a stone's throw away from the ever-popular West End which hosts some of the world's most celebrated theatres and shows. For something a little more cultured, a short and extremely scenic walk down the river takes you to the art gallery, Tate Modern, which is popular for its international modern and contemporary art.
London boasts a huge variety of hotels but our pick for Fashion Week is Me London. An extremely short 5-minute walk from Somerset House, Me Hotel is avant-garde with innovative design, cosmopolitan atmosphere and contemporary music. The luxury five-star hotel hosts international fine dining as well as their exceedingly popular Radio Rooftop Bar. Whether you're looking for a place to stay, or a scenic meal out, Me Hotel is a wonderful option for London Fashion Week.
For those looking to get to London quickly or simply want to be in and out in a day, we can arrange private flights for a seamless, and above all speedy experience.
Save