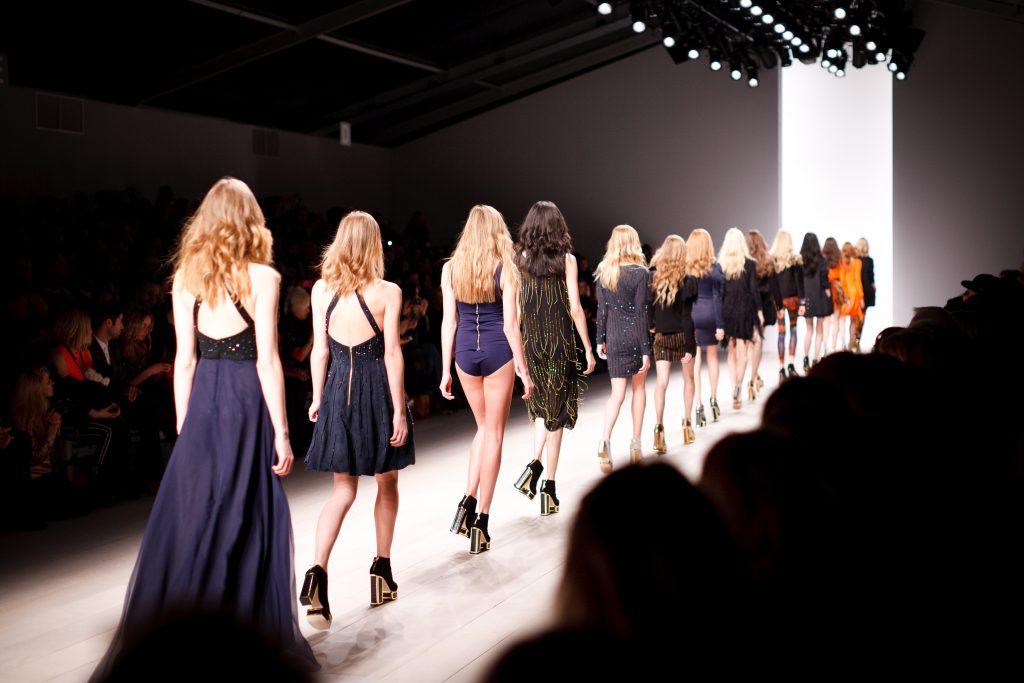 The Autumn/Winter Fashion Weeks are annual events that take place in some of the world's most iconic cities. Hosted in New York, London, Milan and Paris, fashion week is a wonderful time to explore each city and see them in a different light.
Kicking off in New York on 9th February the Autumn/Winter 2017 Fashion Weeks are already set to be even more glamorous and eccentric than ever and whilst the designers worry about their shows and the celebrities worry about being seen on the 'frow', the rest of us want to make sure we're enjoying and exploring the beautiful city the first fashion week is hosted in.
With this in mind, we've put together some highlights of the city to ensure you make the most out of the New York Fashion Week.
New York Fashion Week: 9th-16th February
New York City is well known for its popular landmarks, from the Statue of Liberty to the Empire State Building, but apart from the stereotypical tourist attractions, NYC hosts many hidden gems just waiting to be explored.
The Meatpacking District is a 24-hour neighbourhood located in the far west side of Manhattan. The historic neighbourhood was once home to roughly 250 slaughterhouses and packing plants, but is now the cultural hub of some of the trendiest shops, restaurants, bars and art that Manhattan has to offer and is well worth visiting.
A spectacular place to stay, eat or simply stop for a quick drink is the Gansevoort Hotel, the first luxury, full service resort in the Meatpacking District. The hotel touts a breath-taking 360-degree panoramic view of New York City. Within the hotel is the American eatery and bar, The Chester where you can enjoy your top quality food al-fresco style. The Gansevoort offers downtown drama infused with uptown luxury and a highly recommended spot to visit when in New York City.
Once you're done exploring one of America's most popular cities, and whilst you're already over the other side of the pond, it might be a nice idea to visit some of America's other wonderful States and really make a trip out of it.
We can arrange your connecting flights to any other US destination. Our team have a wealth of knowledge and contacts in the US and aim to book your flights as quickly and seamlessly as possible. When you fly privately with us, you can pick your own travel times and avoid the hassle of airport security and we'll get you to an airport as close to your final destination as possible. Our remit doesn't just focus on flights to and from the UK, so after that New York trip let us know where you want to go next, and we'll make sure we get you there.
Save