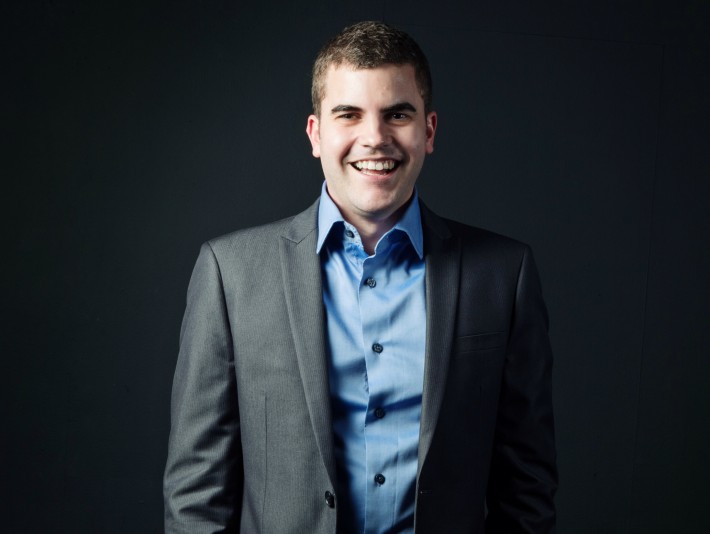 We are delighted to announce that Ed Slade has joined us to strengthen our Aircraft Charter Team responsible for a range of private jet charter flights.
A former private jet charter broker and Civil Aviation Authority approved Operations Manager, Ed will also develop the Aircraft Marketing division, working with aircraft owners to increase their charter revenue and maximise the marketing potential of their asset.
Ed commented, "First and foremost I see my role as making our clients lives easier.  That goes from providing input and advice when they are first planning a trip, right the way through to working with the chosen operations team of the aircraft owner to ensure that each trip goes as smoothly as possible and that we add real value to the experience.  Joining a team with as much knowledge as Skytime is a real joy and I am thoroughly looking forward to helping take the company forward."
If you would like to learn more about private jet charter please click here.
If you would like to contact Ed directly to discuss how he can help you further, please click here to email him directly.
Related Posts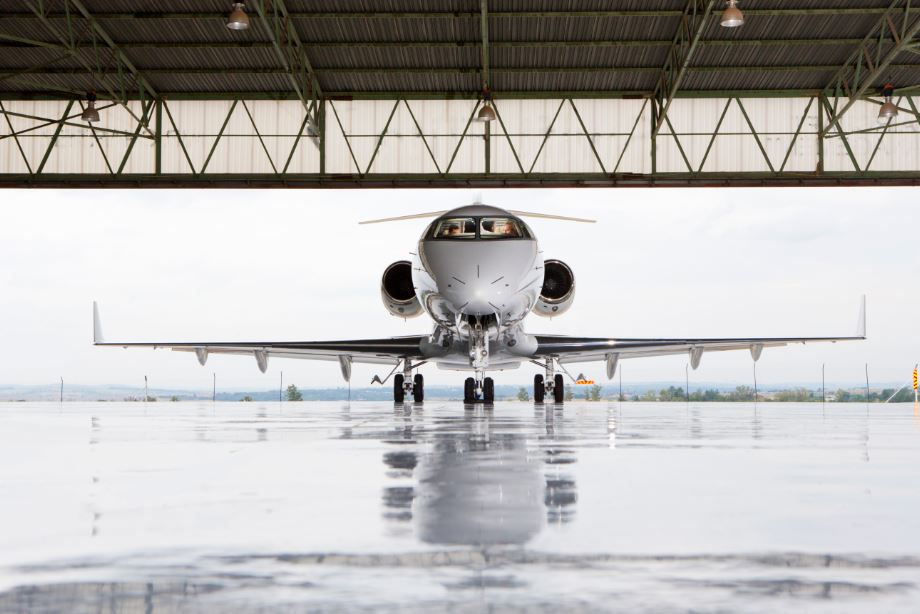 Covid-19 and Your Private Jet Travel Plans
It's no secret that Covid-19 has had a major impact on the travel industry, including the private jet charter sector. Whether you originally planned to travel with your family for a leisure break this year, or had planned to travel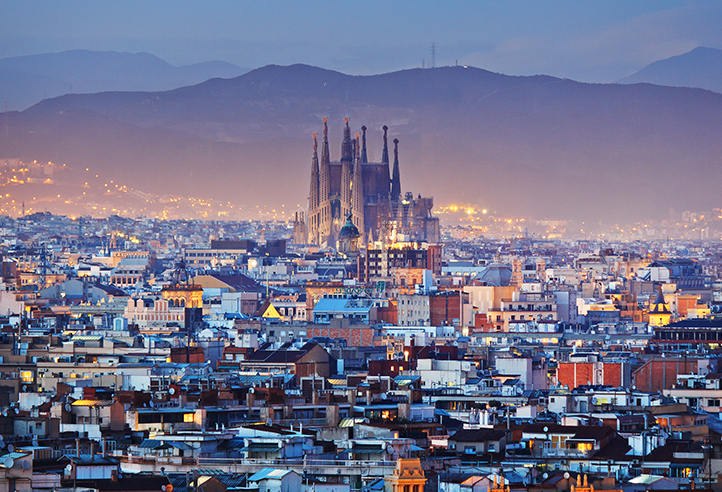 Destination Feature – Barcelona
A city that has something for everyone, from the beautiful beaches and cultural attractions to the art galleries, literary landmarks and mouth watering food, Barcelona is a city best explored at your own pace. Best known for the distinctive, colourful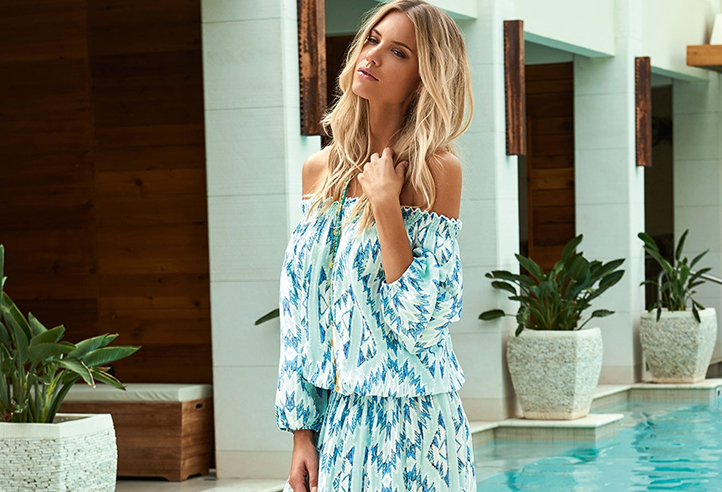 Skytime Selects – Ultimate Travel Accessories
With the summer season upon us it's time to round up the most covetable travel accessories that you'll need for your holiday travels. Read on for Skytime's must have buys this season… For him… Smythson Large Greenwich Holdall Handcrafted
We use cookies on our website to give you the most relevant experience by remembering your preferences and repeat visits. By clicking "Accept", you consent to the use of ALL the cookies. However you may visit Cookie Settings to provide a controlled consent.