There is no escaping the fact that autumn has well and truly arrived in the UK, so what better time to think about a family escape to somewhere beautifully balmy. We can assist you in planning a long weekend away, a festive break or a relaxing beach escape this season.
There are plenty of wonderful destinations offering warm climates and long sunny days for you and your family to discover.  Whether you're looking to return to a favourite region or explore somewhere new, we can help you get there in style, comfort and convenience with the minimum fuss. Forget the restrictions of scheduled flight times and days and work to your own agenda when you fly privately.
If you and your loved ones need some inspiration, here are some of our favourite destinations for some much desired winter sun.
Marrakech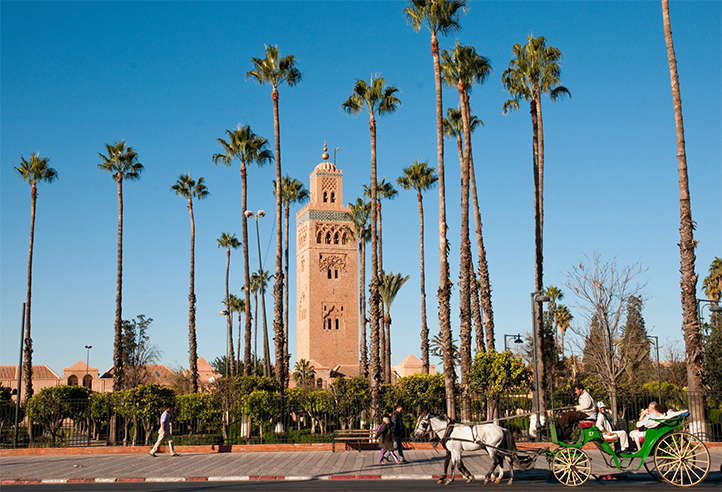 An ideal choice if you're travelling with young children and don't want a long haul destination as you can be back on the ground in just 3.5 hours.  With an average temperature of 23 degrees in December, it's a wonderfully warm climate in which to rest and recuperate together as the year draws to a close.
For families of up to six, we recommend looking at the Cessna Citation XLS. With a stand-up cabin there's a lovely feeling of space and in its class, it has one of the largest hold's for storing all your holiday luggage.  For the length of flight, the Citation XLS is also a relatively economical option.
Dubai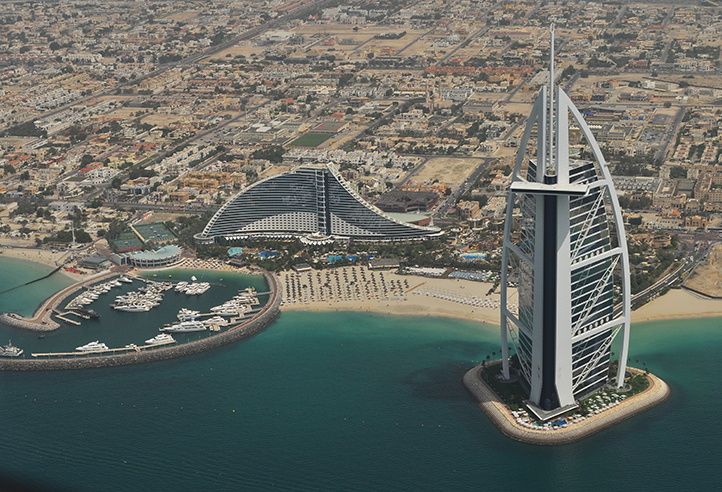 If you fancy heading for the glitz and glamour of Dubai, you'll enjoy balmy December temperatures that average 26 degrees.  It's plenty warm enough to while away your time on the beach or at one of the family friendly water parks, but not so oppressively hot that you need to retreat during the day in search of air conditioning which can be the case during the summer months.
An ideal option for this flight is the Embraer Legacy – a great aircraft that comfortably accommodates ten passengers.  There's a capacious luggage hold that's perfect for all that shopping you'll be doing!  With a hostess provided and a two zone cabin to accommodate differing passenger needs, you'll find this aircraft offers you comfort and practicality in abundance.
Maldives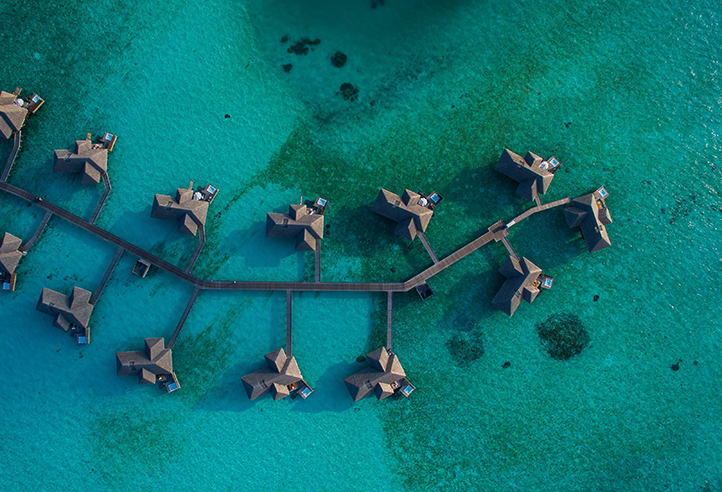 One of our most popular options for winter sun is the Maldives where December temperatures average a glorious 29 degrees.  Perfect for truly escaping, these idyllic islands are the ideal location to spend some quality time with your loved ones. Warm, clear water and an abundance of sea life make this an enchanting place of discovery for children and adults alike.
The Bombardier Global 5000 is an ideal choice to reach the Maldives feeling refreshed and rested as it has a dedicated bedroom making it ideal for overnight flights.  Its advanced technology also makes it one of the smoothest and quietest in its class, so you and up to nine guests can relax, rest and look forward to the holiday ahead.
Our charter consultants can help advise and arrange every detail for you and your family so why not put your plans in our hands, obtain a charter flight quotation, chat online or give our consultants a call (24/7) on +44 (0)1452 714500.